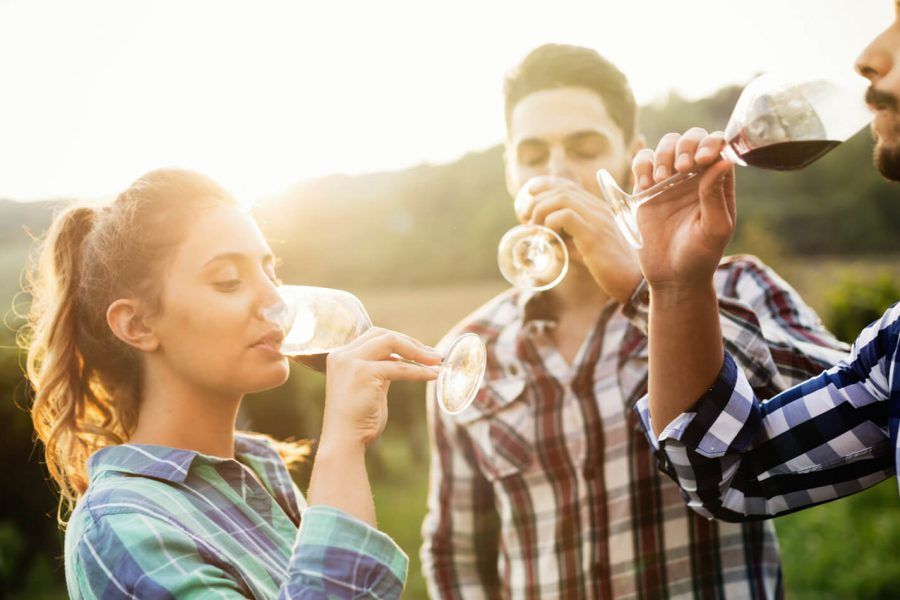 Regional & seasonal country cooking
Our restaurants are the core element of our Flair Hotels. Many of our hotel owners personally cook at the stove – with us, cooking is very much a matter for the boss. Our restaurants are social meeting places and, of course, local dishes are on the menu. The recipes and meals that have been handed down for generations, since they have been prepared in the region for hundreds of years, are extremely popular because they give an authentic insight into the region's culture. Flair Hotels buy their food in locally and often even have close friendships with local suppliers.
The old, traditional family recipes of the hotels are continually being developed creatively, so that our restaurants are known nationwide for their good food and receive many awards.
Seasonal specialities and traditional holidays feasts are served for selected culinary events. Accompanied by a drinkable regional beer and good wines from the local region, this creates a culinary experience that is unsurpassed. Come and visit our hotels and experience our most beautiful regions with all your senses!
Contributions Topic Cuisine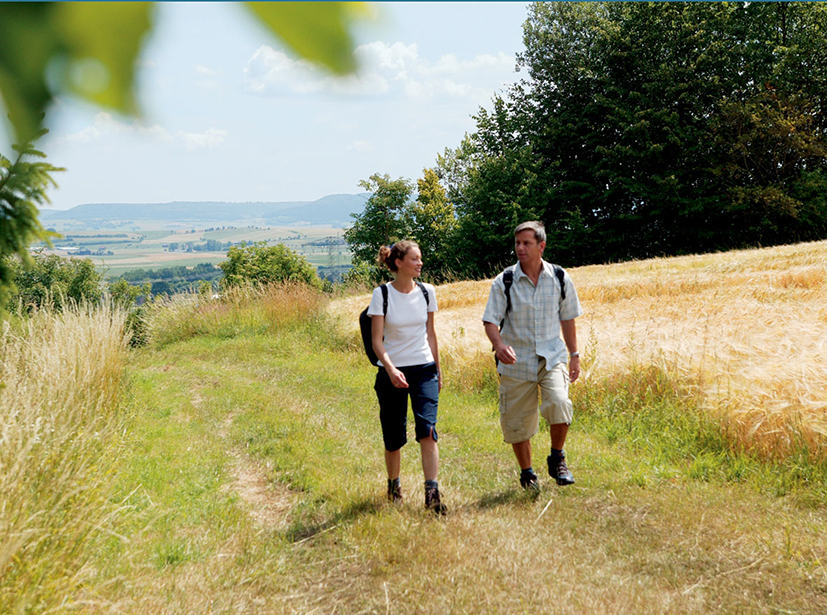 The Flair Hotels are represented throughout Germany in uniquely beautiful areas and regions and score with sustainable action and fresh, regional food....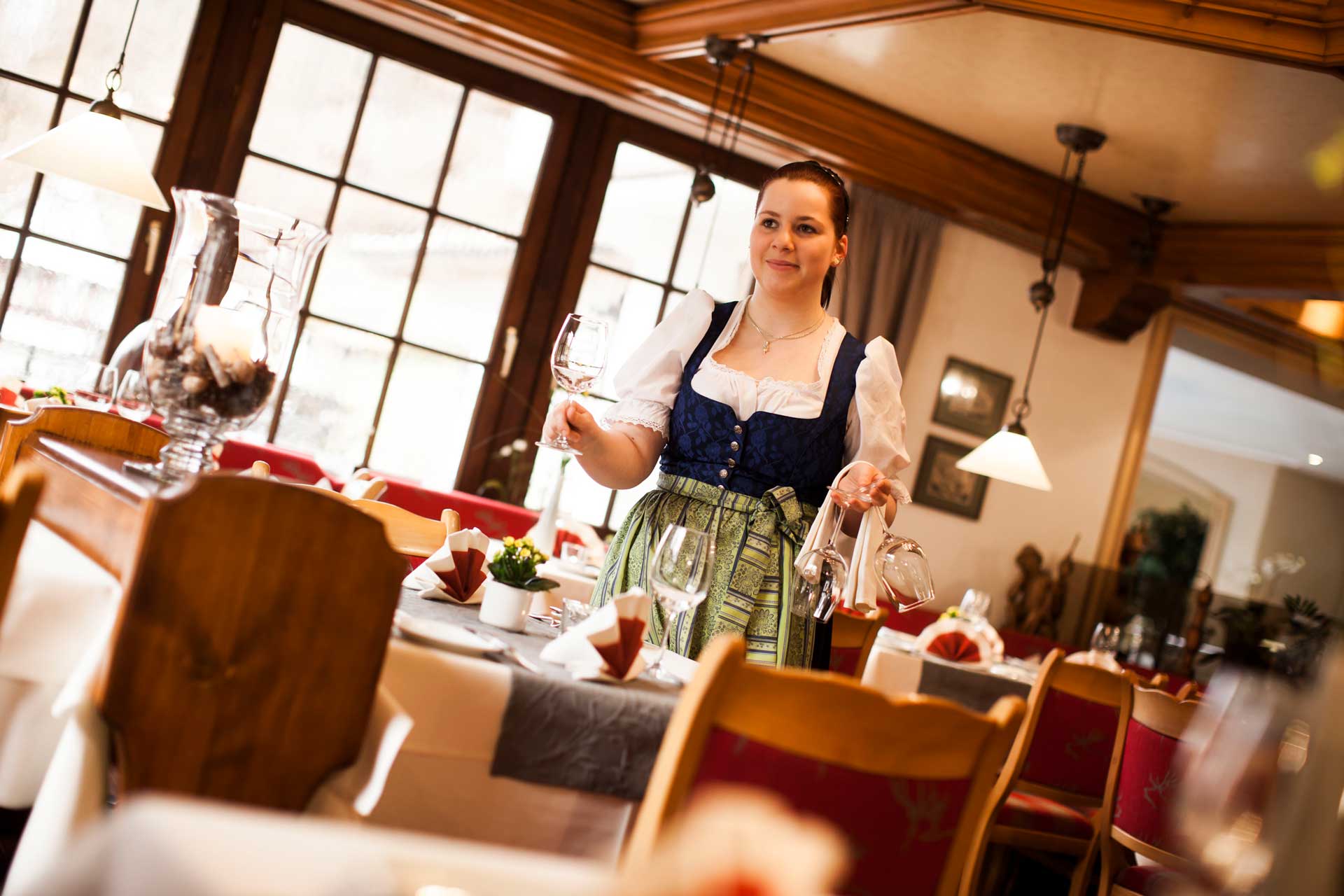 Discover our Flair Hotel of the Year and the Flair Chef of the Year 2021....