Relax and cool off
Go on holiday to a Flair Hotel at the seaside or a fantastic lake in the most beautiful regions in Germany and Austria. Pack your bathing things, Flair Hotels are waiting for you with charm, hospitality, fresh, seasonal cuisine and cosy comfortable rooms with a regional Flair. Are you looking for a hotel at Lake Constance, a hotel on the North Sea, or a hotel on the Müritz? Then you've struck gold with Flair Hotels. Book your stay now and soon you'll experience water sports and leisurely relaxation on a beach holiday or summer holidays at the lake.
Contributions Topic Water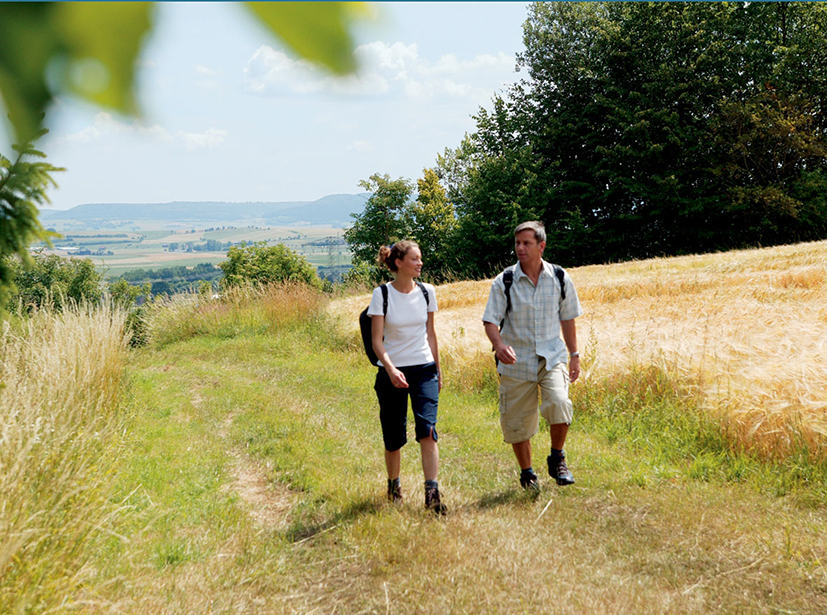 The Flair Hotels are represented throughout Germany in uniquely beautiful areas and regions and score with sustainable action and fresh, regional food....
OCHSENFURT, March 2021 - At the Flair Hotel Nieder you can experience a unique event with a combination of e-biking and sailing....