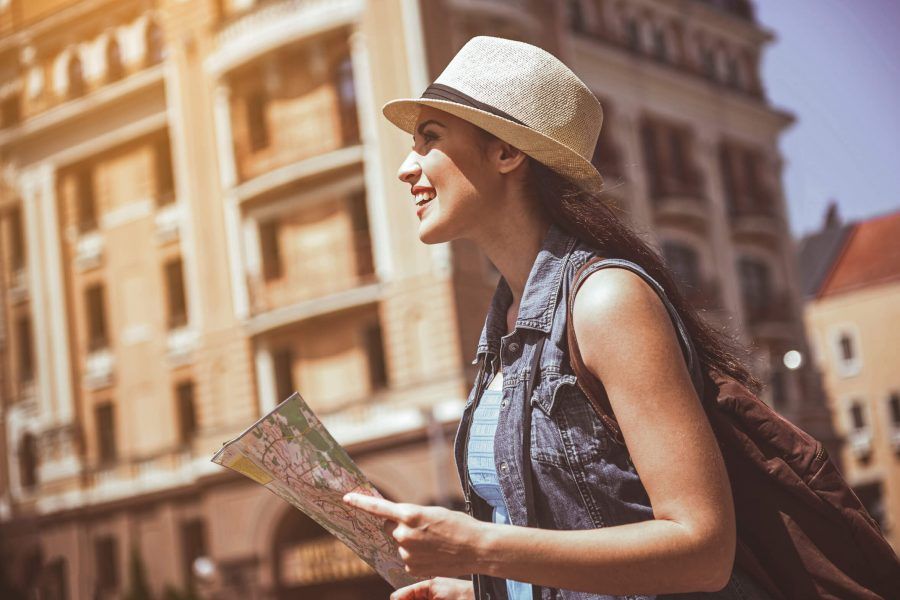 Sightseeing without any stress
Flair Hotels have been offering "slow travelling", the latest trend in travelling, for a long time. Not racing from one attraction to the next, no city tours through Germany along the lines of "5 cities in 5 days". "Discover with Flair" is our motto.
With an open mind and the courage to slow things down, a real wealth of treasure of cultural and culinary delights will open themselves up to you during a city trip to Germany even away from large metropolises. Each Flair Hotel is located in a region of outstanding natural beauty with enchanting towns that are just waiting to be explored, such as Bayreuth, Lübeck, Bremen, Würzburg, Kulmbach, Bonn, Rothenburg, Höxter, Potsdam, Weimar or Stuttgart. And of course, you will also come across the metropolises of Hamburg, Frankfurt, Cologne, Munich and Vienna on your travels.
Contributions Cities & Culture