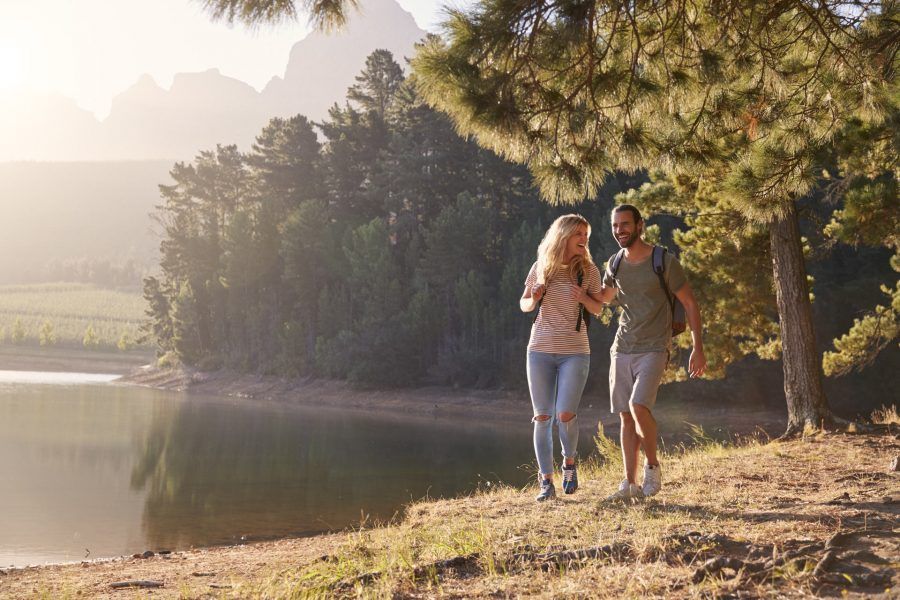 Hiking holiday in Germany and Austria
Hike through the Swabian Alb, the Vulkaneifel, the Black Forest or the Alpe-Adria Trail. Passionate hikers are well catered for in Germany and Austria! If you also stay in one of our family-run Flair hiking hotels, your holiday will undoubtedly be a success. By the way, many Flair Hotels are certified by the German Hiking Association as "Qualitätsgastgeber Wanderbares Deutschland" or meet comparable criteria in Austria. This service includes hiking maps, weather information, first aid assistance, luggage service, a drying room or information and tips on the relevant hiking region.
Whether you want to march on sun-drenched promenades, to unique viewpoints or through green forests. Whether advanced hikers or leisurely strollers, there is something for everyone! Here you can find peace and quiet without having to climb large mountains....
Contributions Topic Hiking