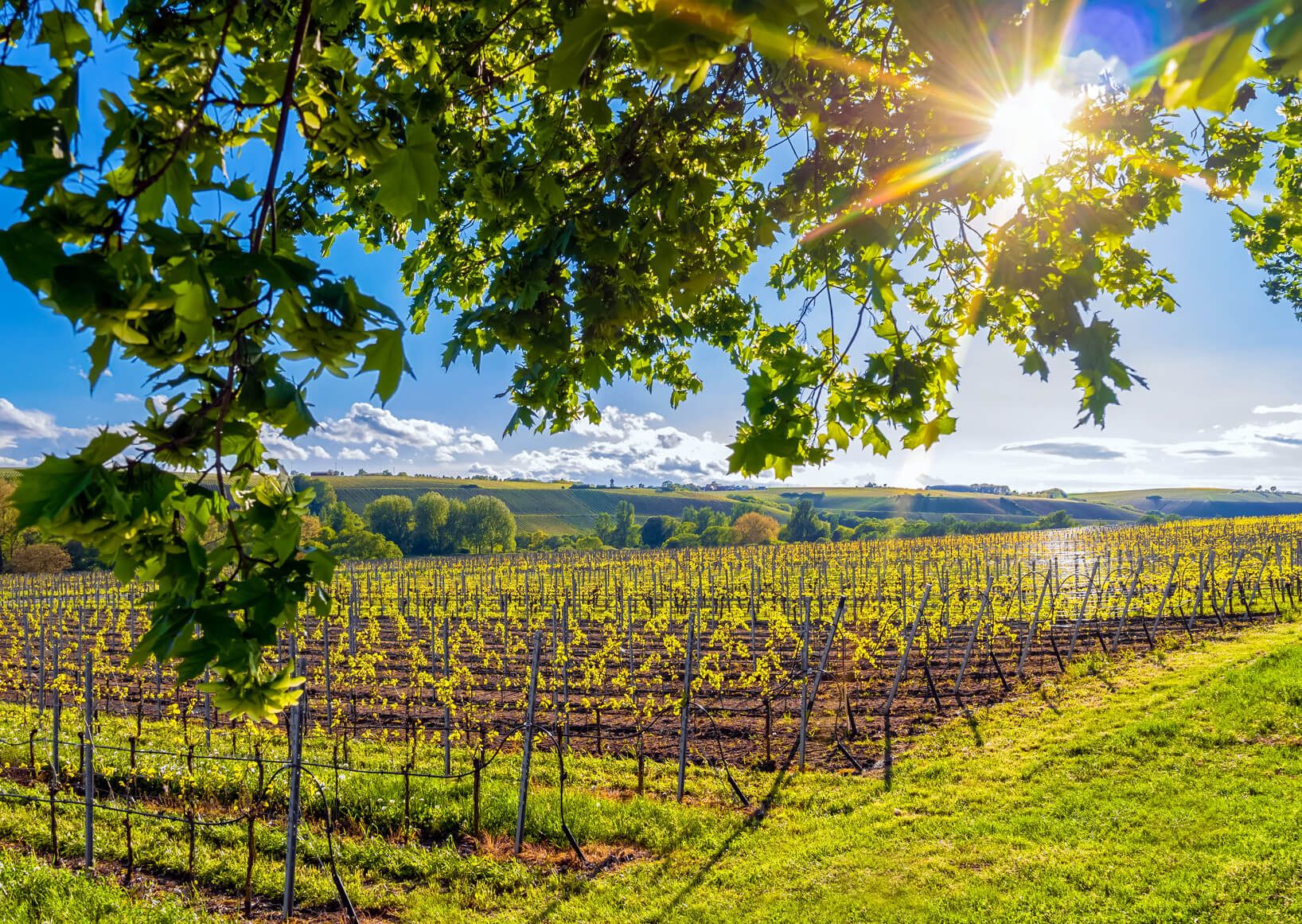 05 Aug

Franconia
Experience cultural heritage and unspoiled landscape
The Franconians have never reconciled themselves with the fact that, politically speaking, they largely belong to Bavaria. The Franconian empire arose from the tribe of Franconians in the 5th century, and later comprised half of Europe. In the Middle Ages, it was an imperial domain with numerous palatinates and imperial castles in which the Hohenzollern asserted their power base. The Franconians have retained many special features in addition to their dialect: they brew delicious beer, press the famous Franconian wine and cultivate Franconian cuisine with a lot of love.
Romantic Franconia will enchant you in the truest sense of the word with its medieval flair, half-timbered houses and innumerable country houses, castles and palaces. Nature lovers will also have plenty of choice in Franconia. The karst landscape of Franconian Switzerland and the Altmühl valley offer unique mountain walks and climbing tours, whereas the wine-growing regions and Franconian Lakes are more pleasant to wander through on foot or by bike. In Franconia, everyone can enjoy their holiday as they see fit!
Cycling and walking in Franconia
During a cycling or mountain bike tour in Franconia, you travel through magnificent landscapes and a unique cultural landscape. The diversity in Franconia is impressive, ranging from the sunlit vineyards and delightful river valleys in Mainfranken, Tauberfranken and Altmühltal to the Franconian Lakes, right up to the richly wooded upland formations of Franconian Switzerland, Frankenwald and the Fichtel Mountains. Franconia was dominated by Celts, Romans and the imperial period in the Middle Ages, which are still alive and kicking in old imperial towns such as Nuremberg, Dinkelsbühl, Bad Windsheim, Rothenburg ob der Tauber and Weißenburg.
Cycling in Franconia: the best-known cycle paths in Franconia are the Altmühltal Radweg, Aischtalradweg, Karpfenradweg, Tauber-Altmühlradweg, Main-Radweg or the Radfernweg Romantische Straße. Walking in Franconia: Steigerwald Panoramaweg, Altmühltal Panoramaweg, Baumwipfelpfad Steigerwald, Panoramaweg Taubertal, Frankenalb Panoramaweg, Fränkisches Steinreich as well as the Castles and Palaces hiking trail are the most important long-distance hiking routes and foot paths in Franconia. Your local Flair host will be happy to recommend a local brewery hike, a beer walking trail, a vineyard path or a walk through the vineyards.
Franconian cuisine, wine and beer
Walking and cycling in Franconia can be wonderfully combined with Franconian cuisine. On the Bocksbeutelstraße, Aischtalradweg, Karpfenradweg, MainRadweg or one of the beer walking trails, you will be enticed by the menus of numerous country inns and smart restaurants with fresh Franconian specialities such as carp, asparagus and horseradish as well as Franconian wine and beer. Müller-Thurgau, Silvaner, Bacchus, Riesling and Kerner are grown in small, fine vineyards for the Franconian wine in Mainfranken, in Steigerwald, in the Tauber valley and in Churfranken. In summer and early autumn, innumerable wine lovers go on a pilgrimage to the wine festivals and Heckenwirtschaft inns selling home-produced wine in the sunny vineyards and Franconian wine-growing estates.
Wine reigns supreme in the south and west of Franconia, whereas beer is most popular of course in the rest of Franconia. The areas around Kulmbach, Bamberg, Bayreuth and Nuremberg have the largest density of breweries in the world, with a total of 300 brewing companies in Franconia. Don't forget to visit one of the rural house breweries and traditional rock cellars during your holiday in Franconia. A crispy Schäufele, shoulder of pork with dumplings, is a must.