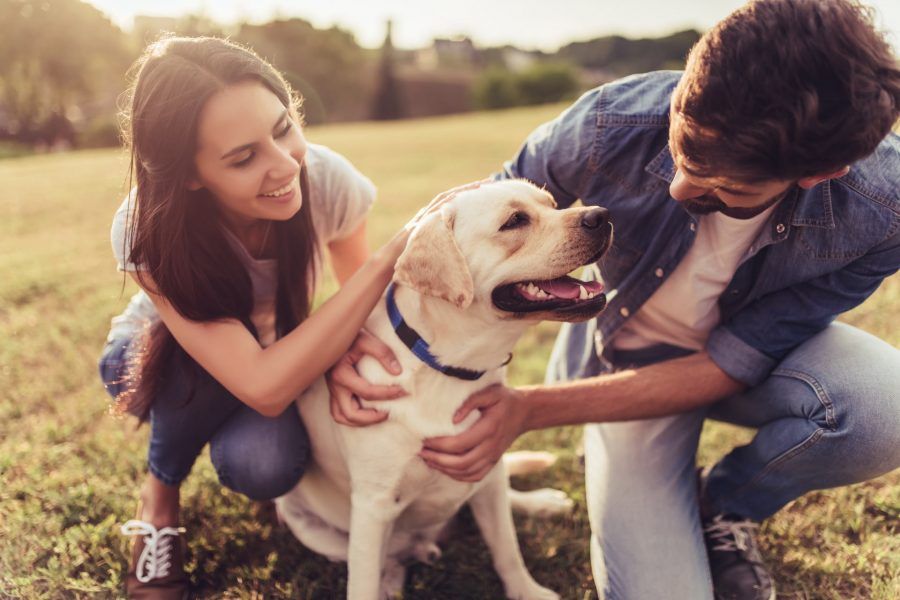 Holiday with your four-legged friend
You don't have to miss out on that certain Flair when you go on holiday with your dog! A dog-friendly hotel is the best way to have a happy holiday with your pet. So that you and your four-legged family member can find a suitable hotel, we've collected all Flair Hotels for you that accept guests with dogs or other pets. In this case, please also refer to the individual conditions in the hotel you select. Regardless of which Flair Hotel you decide on, you can expect at least 3 star comfort and an informal, regional welcome.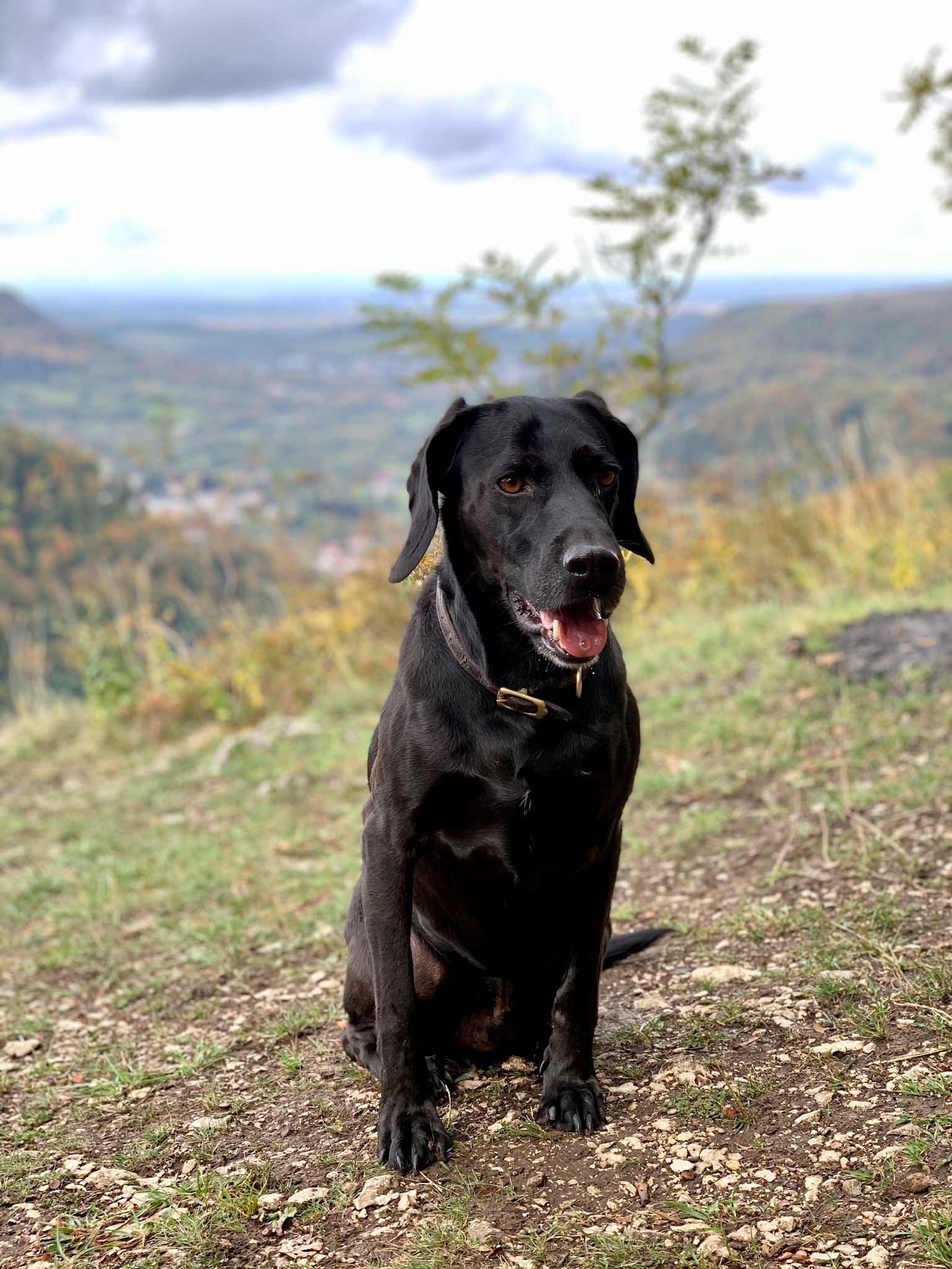 Our Flair dog Toni embarks on a journey through the Flair Hotels throughout Germany and Austria. This time the journey leads to the Flair Hotel Vier Jahreszeiten in Bad Urach....