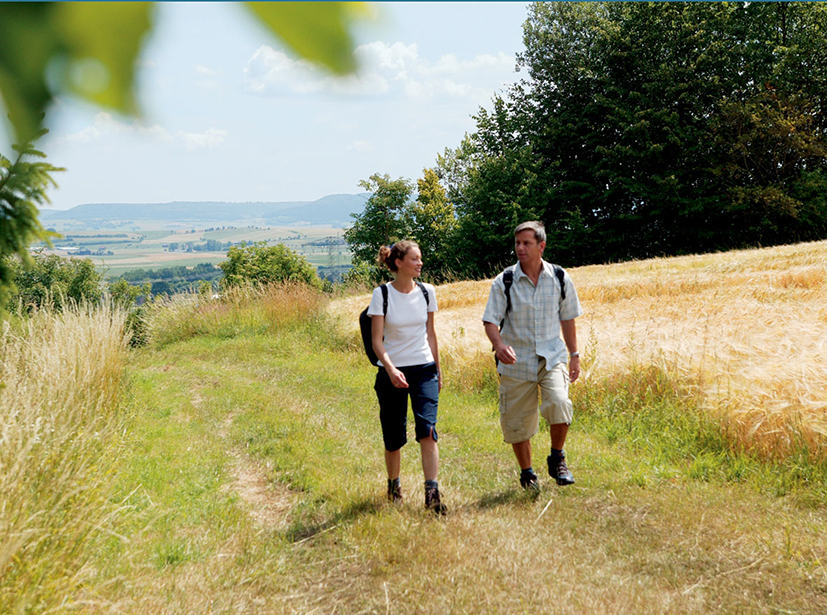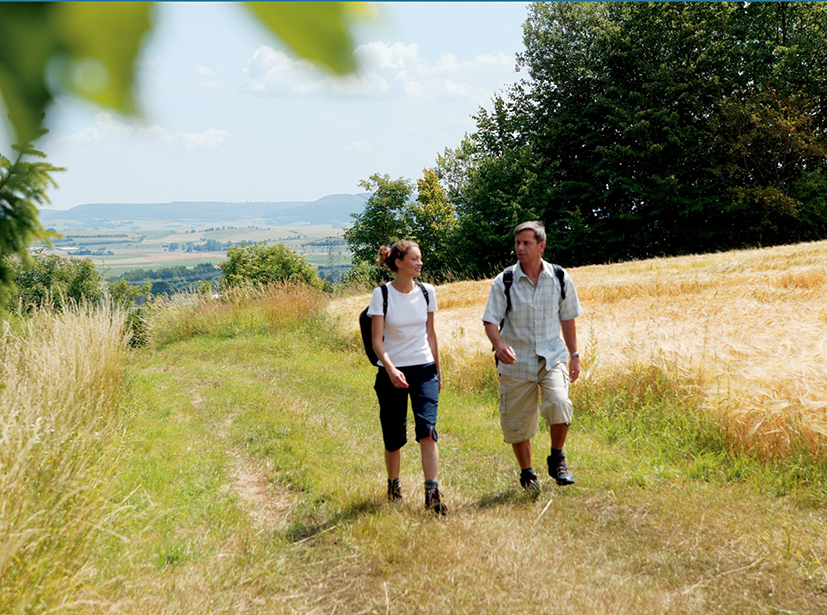 09 Apr

vacation in Germany

Posted at 11:14h

in

Waterside

,

Brandenburg

,

Brandenburg

,

Cuisine

,

Cycling

,

Erck

,

Erck

,

Flair News

,

Flair News

,

Hessian low mountain range

,

Hessian low mountain range

,

Holstein Switzerland

,

Holstein Switzerland

,

Kraichgau

,

Kraichgau

,

Cuisine

,

Sustainability

,

Neeth

,

Neeth

,

Cycling

,

Reuner

,

Reuner

,

Sustainability

,

Wandern-Beiträge

,

Wandern-Beiträge

,

Waterside

,

Werbetal

,

Werbetal
The Flair Hotels are represented throughout Germany in uniquely beautiful areas and regions and are therefore ideally suited for a holiday in Germany. You score with sustainable action and fresh, regional food.
The longing for vacation is present in most people even in these difficult and uncertain times, but the goals are different this year. It goes to the North Sea and Baltic Sea, to the low mountain range or to places that are not even known in Germany. And hand on heart, there are many of them for most. So vacation in Germany is popular.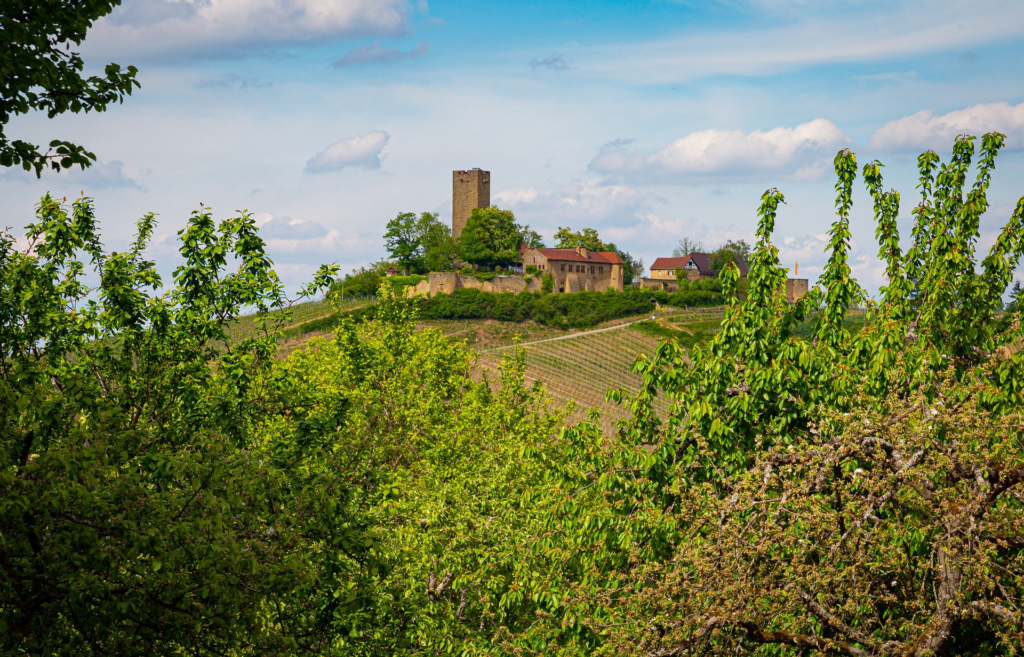 Sophie von Seydlitz, Head of Marketing and Sales at Flair Hotels: "After the opening of the lockdown, Flair Hotels will benefit from the trend towards vacationing in their own country. Our hoteliers have already had a lot of bookings for the next few weeks and months and that is of course a very good signal. The opportunity to go on long hikes or bike rides in rural regions, where you usually have little or no contact with other people, offers the basis for a carefree holiday and brings a feeling of calm. In addition, the hotels can be reached by train or car and you can return home flexibly, quickly and easily. Of course, maintaining personal and hand hygiene has top priority in our Flair Hotels. "
Sustainability and the use of resources are important to travelers when vacationing in Germany
What else is important to vacationers? What else do guests value besides an attractive region and a good hotel? Sustainability and the use of resources continue to play a major role in the decision to vacation in Germany, as well as the range of leisure and excursion opportunities on site, paired with plenty of space and space. This means that hiking and cycling are very popular with many holidaymakers, among other things.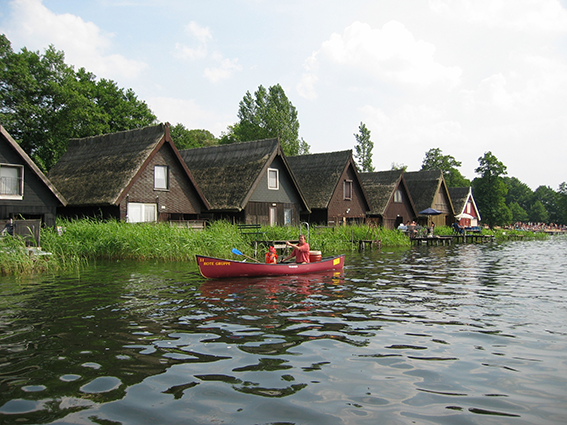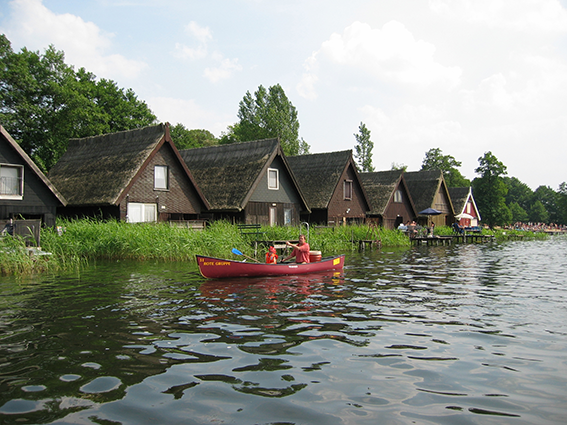 The Flair Hotels, which are represented in attractive regions all over Germany, ensure with their philosophy exactly the holiday experience that is in demand and is becoming more and more popular. Flair Hotels are aware of their responsibility for sustainable action. The cooperation has its own working group that deals with the topic and forwards its results to all Flair Hotels. Avoiding garbage, replacing lightbulbs with LED lights, replacing power guzzlers with energy-saving devices and switching off unused devices are almost a matter of course. Many Flair Hotels are certified by GreenSign as a sustainable travel destination or are awarded gold in the environmental check of the German Hotel and Restaurant Association. B. the Flair Hotel Werbetal in the Waldecker Land.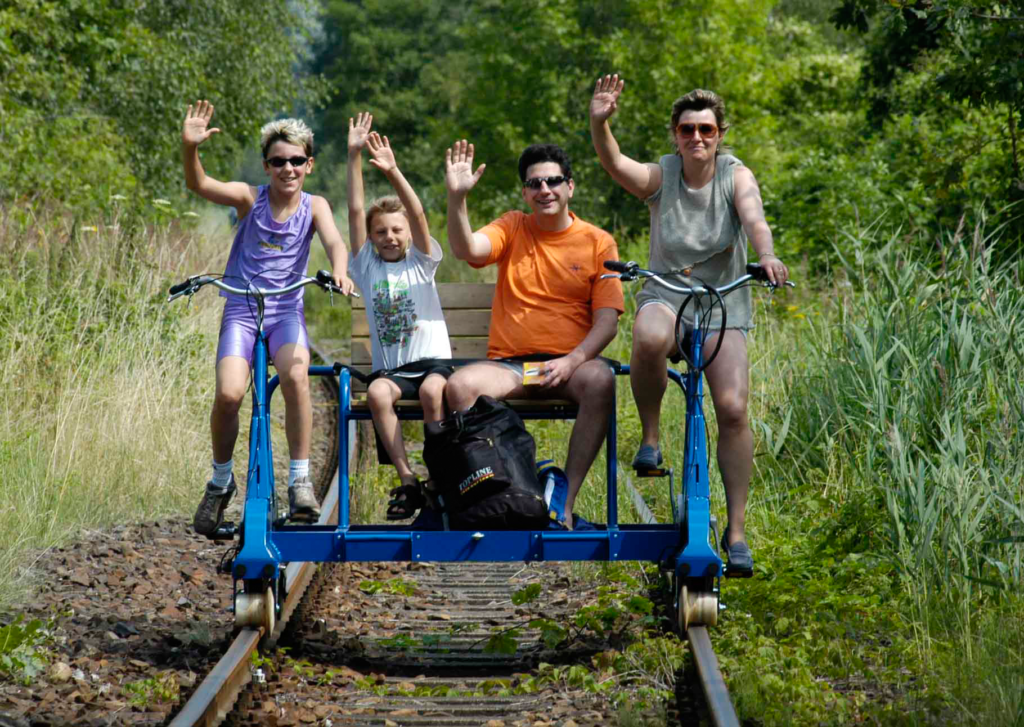 When it comes to food, in particular, regionality and sustainability play a major role in the Flair Hotels. In the Flair Hotel Reuner in Brandenburg, for example, they primarily produce themselves. There is a large garden where all the fruits and vegetables for the hotel grow. The hotelier family also keeps chickens for breakfast eggs, quails, lambs and rabbits and uses them to make sausage products. The hotelier's father is a hunter, he delivers the game and the brother bakes the bread. If the hotelier has to buy something, such as fish, meat or asparagus, then only regionally. "We have our own nursery, where we grow and grow a lot ourselves," reports owner Daniel Reuner. From cucumbers and tomatoes to cauliflower, broccoli and kohlrabi to pumpkins and zucchini as well as fresh herbs, he has everything that is needed in the restaurant.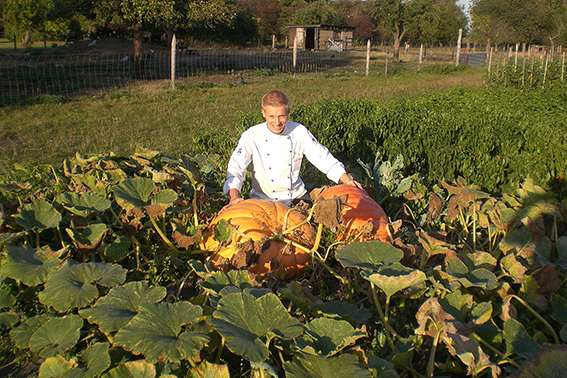 The Flair Hotel & Restaurant Erck, which is located in the Kraichgau, between the Rhine and Neckar in the west and east, and between the Odenwald and Black Forest in the north and south, attaches great importance to regionality. The "Land of 1000 Hills" is a sun-drenched, varied landscape of vineyards, forests, orchards and romantic river valleys and is worth discovering. Junior boss Alexander Erck says: "If you want to work economically, you automatically act sustainably, otherwise you will do something wrong. We live in the country and the preservation of our beautiful area is extremely important to us. That is why we try to work as resource-efficiently as possible and produce a lot ourselves. For example, we have our own bees. With everything we buy, we try to get it from the region as much as possible. So also our excellent beef, which comes from pasture cattle from the region. "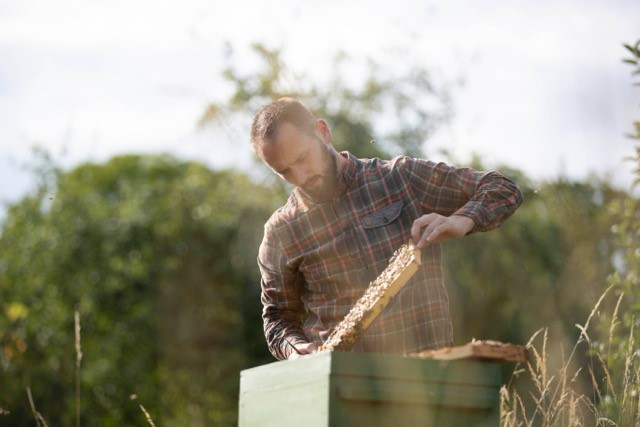 In the Flair Hotel Neeth, in Holstein Switzerland, sustainability is a top priority. The region is characterized by wide meadows, rolling hills and clear lakes. Over 150 beautiful lakes invite you to swim, paddle, sail and relax. Kiel Sailing City, manors, mansions and castles of Eutin or Plön in the midst of the formative cultural landscapes offer cultural balance. The Neeth couple have dedicated themselves to regional cuisine. Kay Neeth: "In our kitchen, fresh products are mainly used from the region. We still cook with hand and heart. Our Galloway is kept robust on nature reserves, the pork is regional, the game comes from the regional forests. Of course, there are also Holstein specialties such as sour meat with hearty fried potatoes and herring. Depending on the season, we add seasonal dishes such as asparagus, fish, light summer dishes, game and kale to our menu. "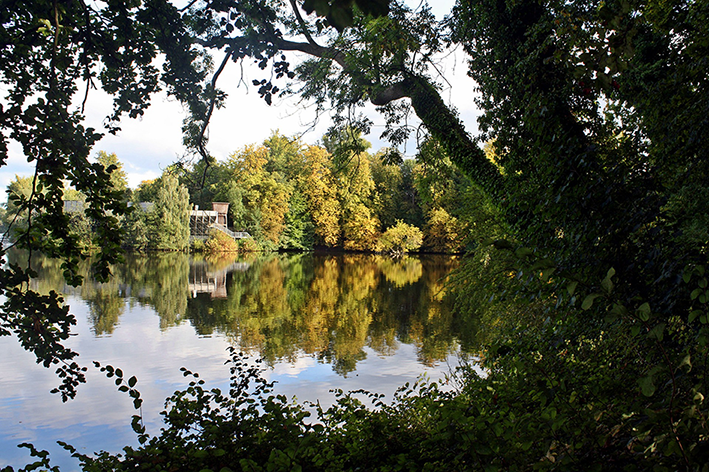 Another Flair Hotel that scores with a lot of landscape, untouched nature and sustainability is the Flair Hotel Werbetal in Waldecker Land – perfect for holidays in Germany. Hotelier Christian Gerlach also mainly uses regional products. "I buy z. B. Hutewald pig. Here in Basdorf's Hutewald, they feed on beechnuts and acorns in autumn, "says Gerlach. "For the first time, there were Waldecker country geese in the last goose season. I buy fish from the local fishery. "Christian Gerlach takes it for granted that he avoids rubbish. "We heat CO2-neutrally with regional wood," he says. "I'm interested in protecting the environment myself. I also feel connected to the other farmers in the region, because strengthening them is my declared goal ".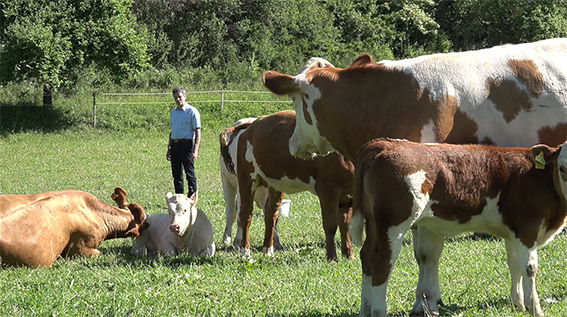 If you want to spend your vacation in Germany in a Flair Hotel, you will get an arrangement tip here. Information on other offers at: www.flairhotel.com.
With the Flair Hotel Werbetal offering "Hiking on the Urwaldsteig", you won't meet anyone for miles. You are often on your own along the Urwaldsteig on the Edersee, which leads through the UNESCO World Heritage Site in the Kellerwald-Edersee National Park. The large area is a hiking paradise and the Steig is the ideal route for everyone who wants to experience the wilderness step by step. Here you can forget everyday life and let yourself be captured by the fascinating views of the fjord-like lake landscape. Whether demanding tours, easy hiking trails or adventure trails for little adventurers – there is something for everyone. Even those who enjoy cycling or Nordic walking can start out into the beautiful Waldecker Land directly from the hotel.
Services
The arrangement includes the following services: three nights including breakfast and dinner, film lecture about the Edersee and the Urwaldsteig, hiking map and needle, free use of the sauna area, transfer service (if necessary by ship) can be booked as well as massages. The price for a "Landflair Room" is € 229.00. Booking and information at: https://hotel-werbetal.com/in-3-tagen-um-den-edersee/.