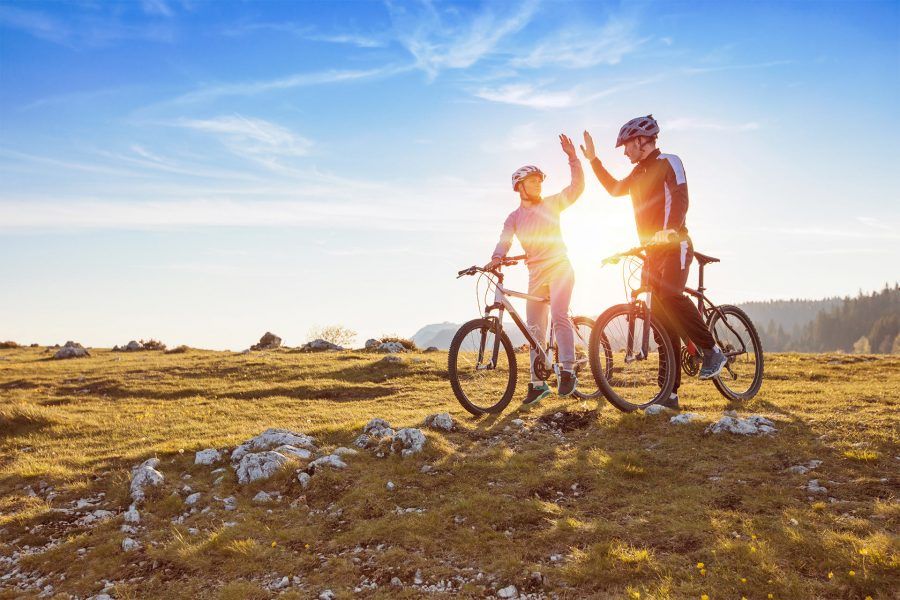 Cycling holiday in Germany and Austria
Go on a bike-crossing in the Bavarian region of Pfaffenwinkel, slow things down on a leisurely cycling tour through Mainfranken, or discover Saxon Switzerland by e-bike. The possibilities are endless. Germany and Austria provide the perfect conditions for hikers, racing cyclists and mountain bikers. The dazzling array of well-developed cycle paths, trails and long-distance routes is a real jackpot for cycling fanatics. These Flair cycling hotels in Germany and Austria offer comfortable rooms and fresh, regional cuisine as well as tips for cycling tours in the area, maps, secure storage facilities and onward transportation of luggage.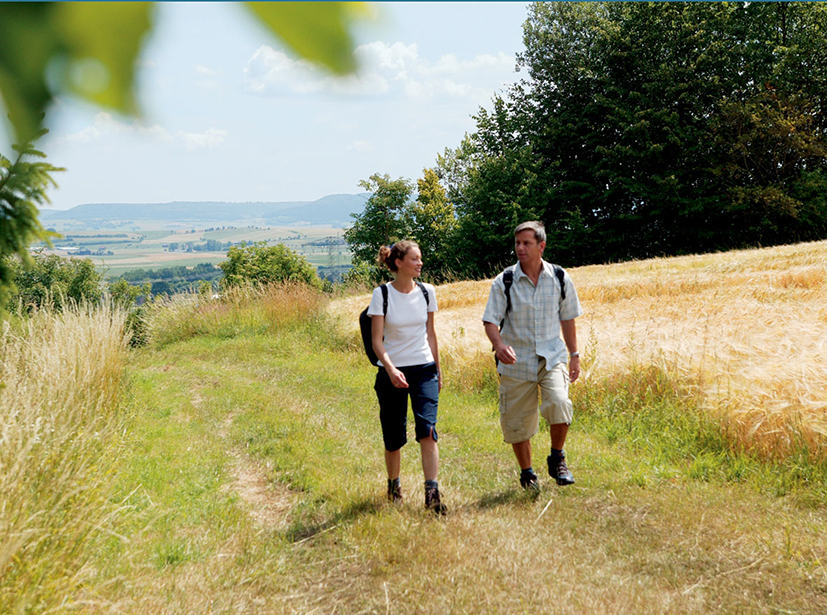 The Flair Hotels are represented throughout Germany in uniquely beautiful areas and regions and score with sustainable action and fresh, regional food....
Flair Hotels for cyclists